Back to projects
In the mid-1990s we supplied lightweight control gear to operate high wattage Metal Halide lamps for a revolutionary new retractable lighting tower system at Adelaide Oval.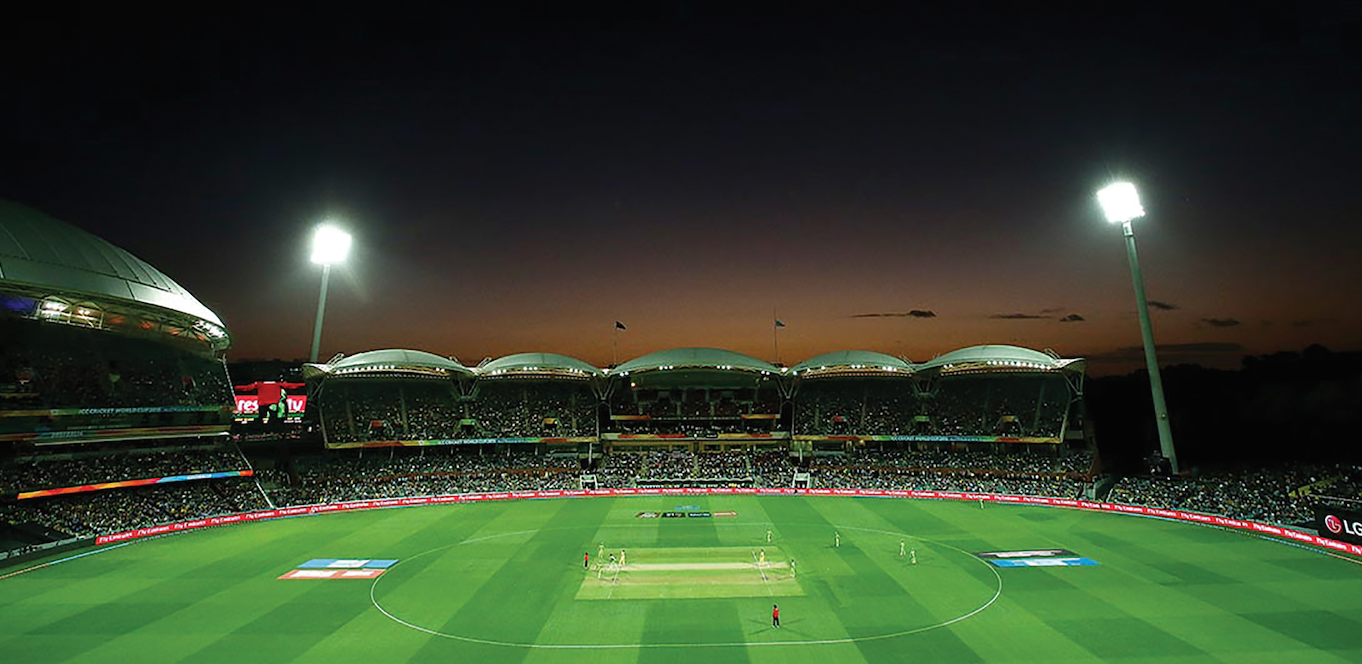 Ultra-Tech designed and manufactured unique control gear housings with special thermal properties and project specific ballasts to reduce the size and weight of the gear.
During the 2013 refurbishment of Adelaide Oval we were pleased to be asked back to provide 700 control gear sets for new era higher output lamps and luminaires. Our new gear sets feature high quality components and precision multi-tapped ballasts.